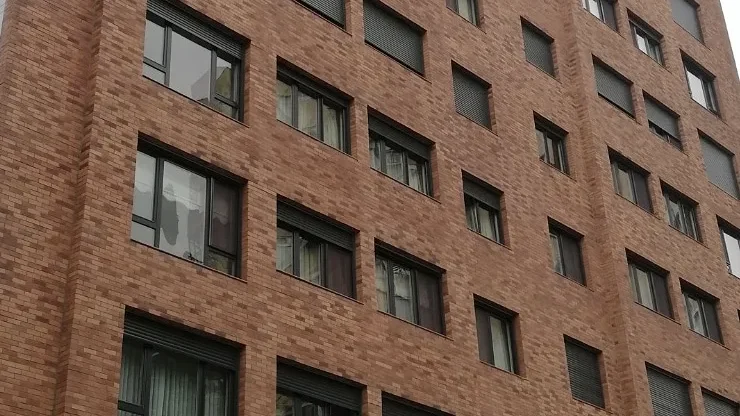 Klinker Tugla was established to be helpful and support you in all your building projects. In line with the experience we have gained over the years, we offer quality products with the most affordable prices for you.
Together with the necessary materials and equipment that can meet all your facade system demands, we provide a perfect service with our experienced teams who are experts in the field.
We are proud to be a brand that has proven itself in the sector, specialized in Curtain Wall Systems, Wall and Facade Cladding Systems and Floor Covering Systems.
Floor Covering Applications
Panel System Applications
Exterior Materials Sales
Construction Chemicals Sales
Decorative Culture Bricks and Culture Stones Sales
Our products, which we sell and apply, are divided into 3 sections: Facade Group, Floor Group, Fire Brick group. Click to review our products and have information.
You can follow us through our social media accounts and follow the instant developments about our projects.
Click to get information and price offer about our products