We offer quality and fast solutions for your fireplace, barbecue, and oven needs, which enhance the quality of living spaces and add value to the places where they are applied.
Fireplace, Barbecue, and Oven Applications
Depending on the design of the space, fireplaces can even be placed in the middle of the room. Thus, the design of the space is no longer based on the fireplace, but rather the fireplace can be applied according to the design of the space.
Fireplace Applications
Fireplaces and barbecues are applied in various models. Traditional open-fronted chimney systems were generally applied to the middle part of the wall of the room they were located in. However, with the advancing technology today, modern chimney systems and combustion technologies make it possible to position fireplaces in any desired part of the room.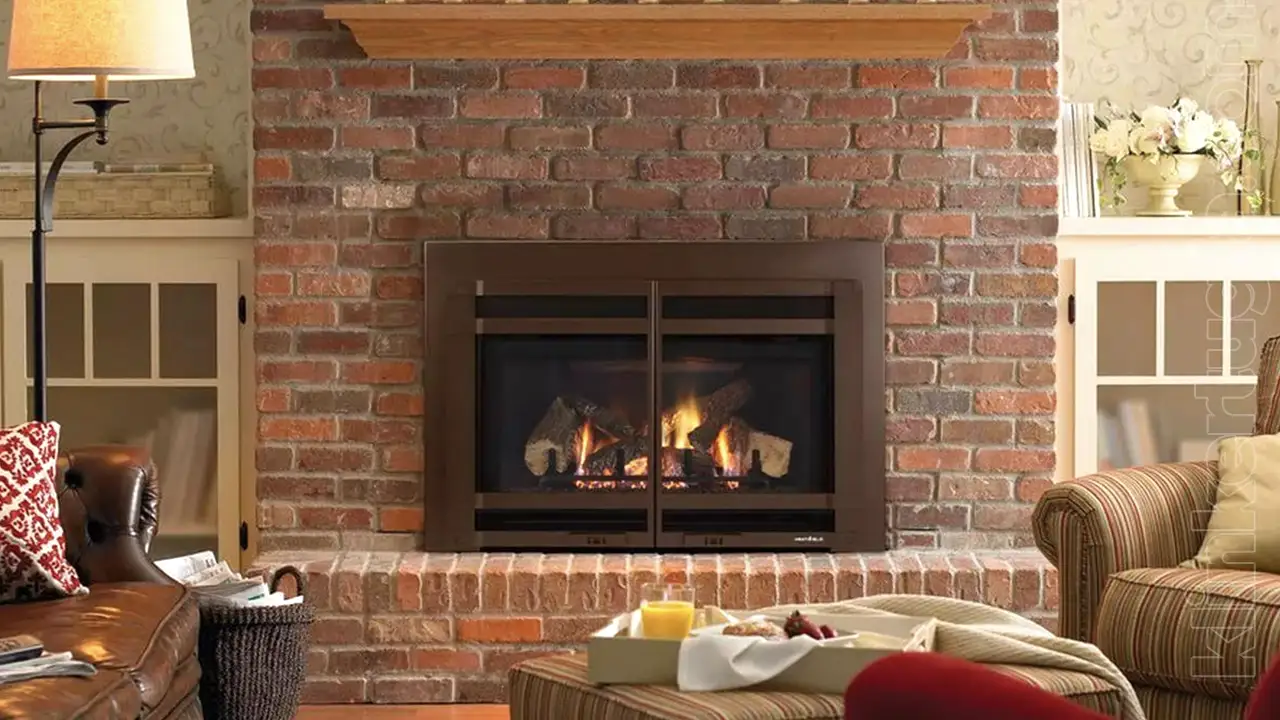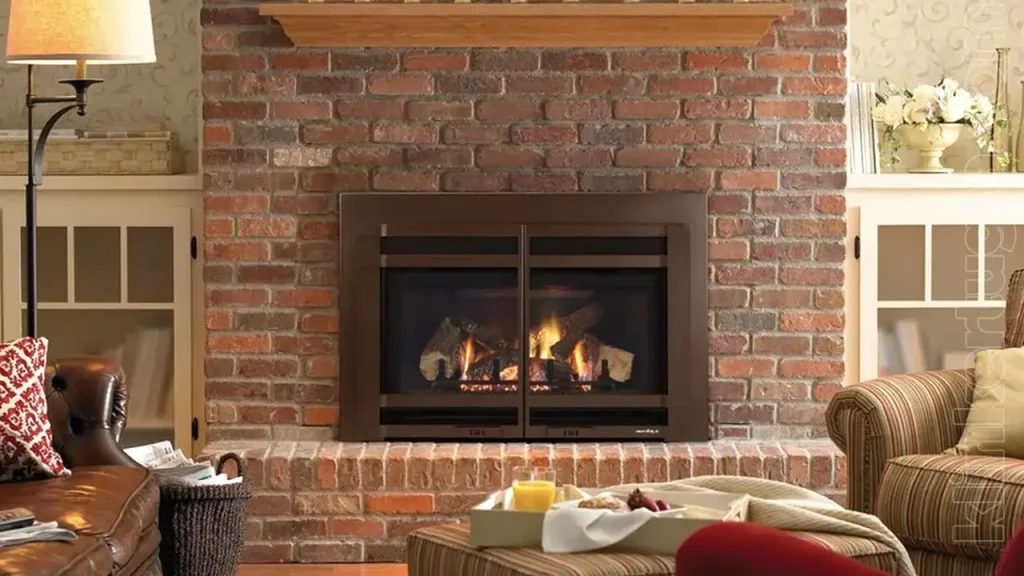 Barbecue Applications
Barbecue applications are generally designed as table-style. Such applications are ideal for use on balconies and terraces. They can also be made suitable for use in the gardens of homes and workplaces.
Our barbecue applications become long-lasting thanks to the use of high-quality fire bricks in their design. For this reason, concrete barbecues are mostly preferred for their durability and the higher quality of cooking they provide.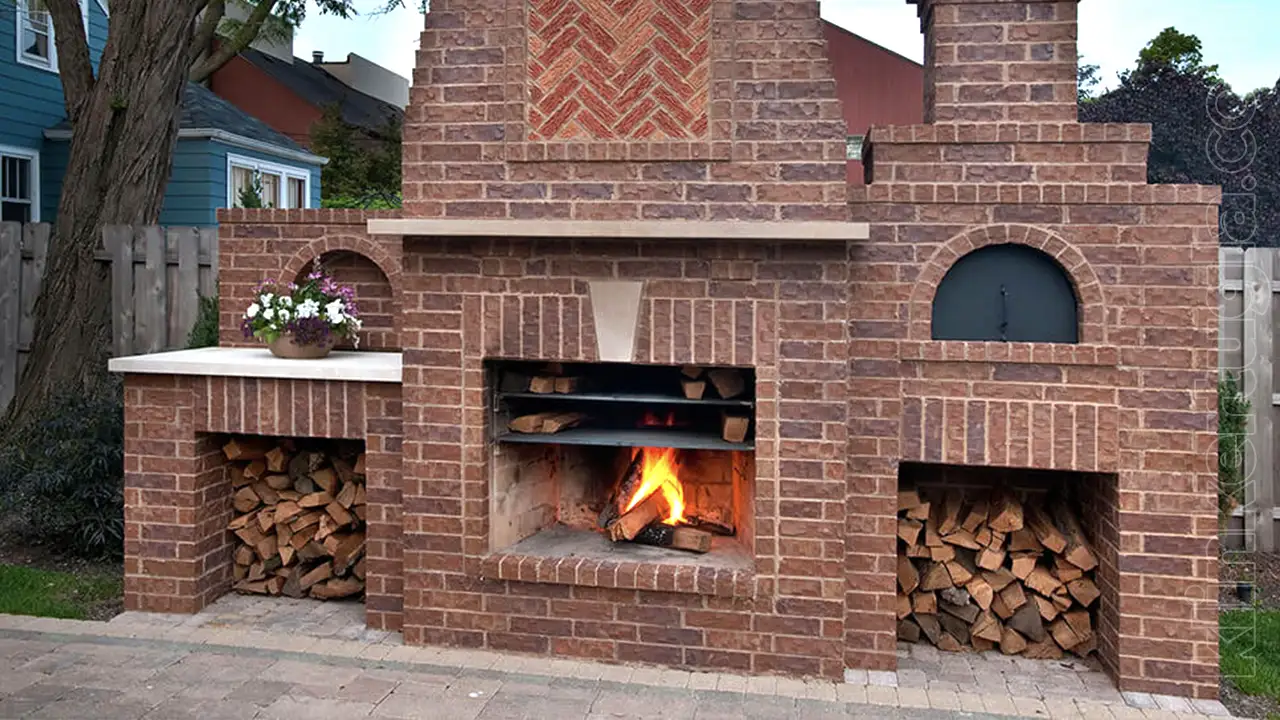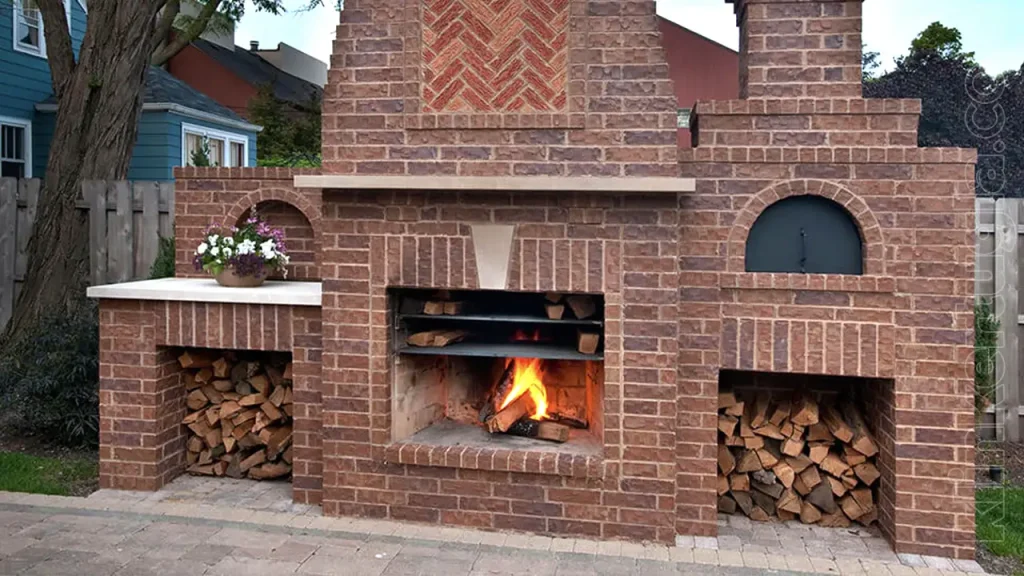 Concrete barbecues improve the quality of cooked food by providing the desired heat balance. We recommend using concrete barbecues to cook your favorite foods in the most delicious way with your loved ones. Of course, you will need to build the combustion chamber with fire bricks.
Concrete barbecues produced as chimney grills offer easy and comfortable use in both indoor and outdoor spaces.
Oven Applications
Oven applications are a preferred practice, especially in houses with gardens and terraces. In this application, brick ovens are used to create the most suitable brick oven according to the need.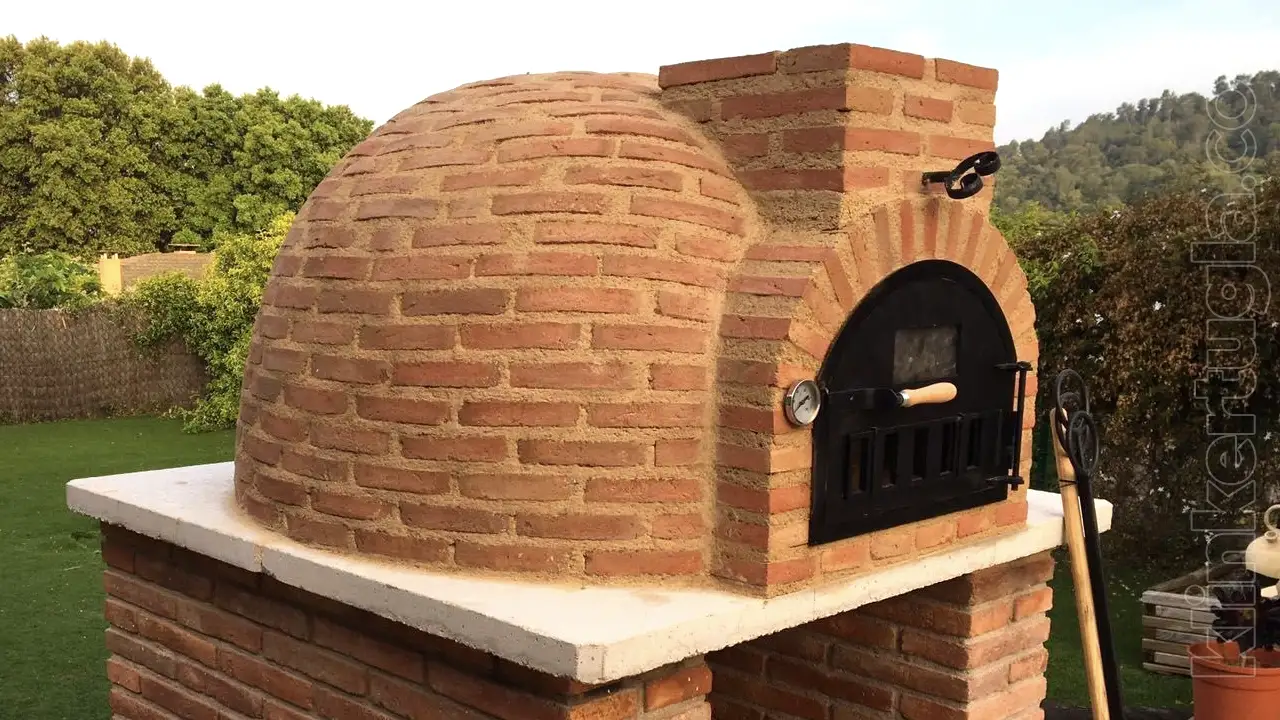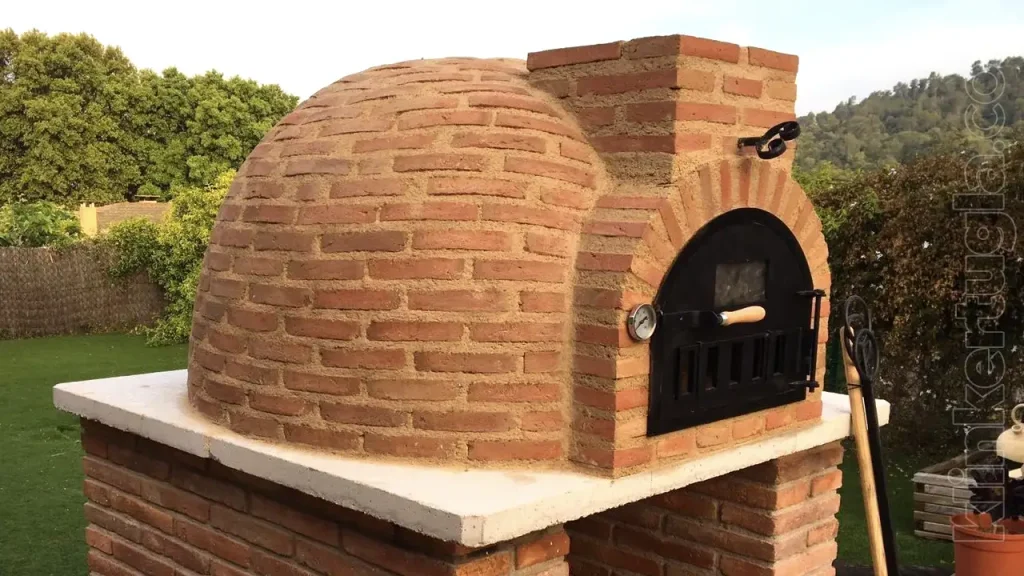 Learn About Fireplace, Barbecue and Oven Applications