With interior applications, you can transform your home or workplace into a stylish and beautiful environment by using interior brick cladding products. Decorative brick models not only add value to the space they are applied to, but also protect you from heat loss and noise thanks to their insulation.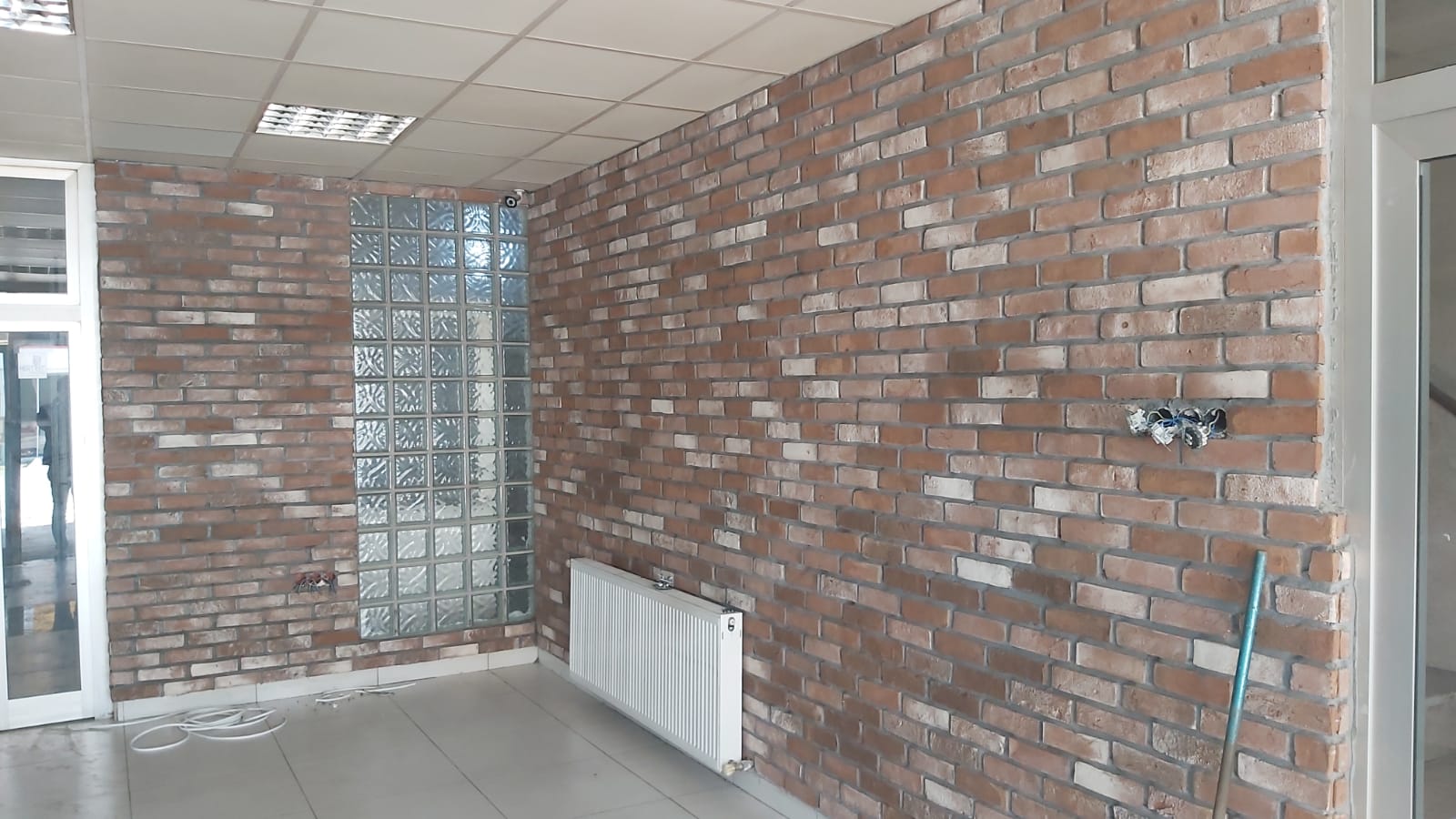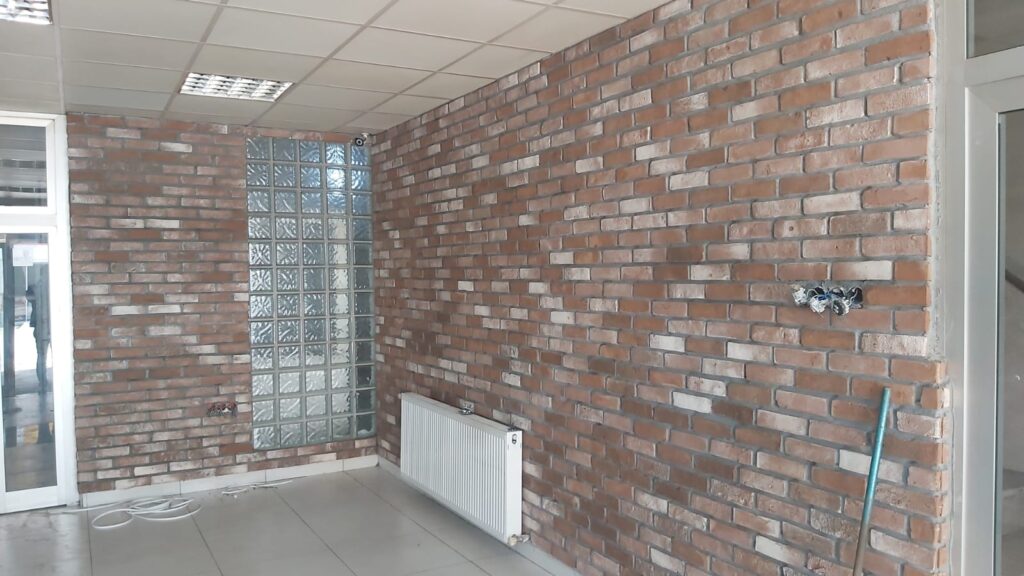 What to Consider When Doing Interior Applications?
The quality of the material used is one of the most important factors to consider when doing interior applications. In addition, the color selection of the product to be applied is also crucial. For example, if a decorative brick application is to be made in the bedroom, choosing a light color would be a wise choice. With advancing technology, the decorative brick models we use provide long-lasting durability and easy application.